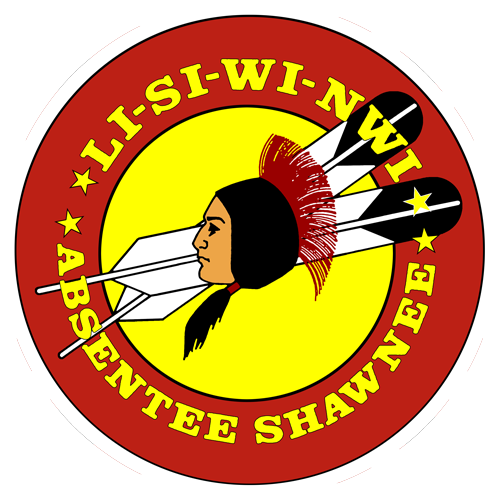 Today a regular Executive Committee meeting was conducted with the newly elected members. Please welcome Treasurer Joseph Blanchard, Representative Alicia Miller and Lt. Governor Kenneth Blanchard (re-elected).
Three resolutions were passed with one being tabled. The tabled resolution pertains to the priority list and the "draft" road map of the CARES Act spending plan. This resolution will be presented again at a Special EC meeting on Tuesday, July 21, 2020 at 2:00 p.m. This will allow the newly elected members adequate time to request information, ask any questions or address any concerns they may have.
The Media department is currently closed. The Executive Committee is working together on a temporary plan to get the upcoming newsletter out in a timely manner. Due to this closure, you will find today's EC meeting on the AST website. It will be located on the Tribal member video page.
The Emergency management team is keeping track of the COVID case numbers and providing daily updates. Unfortunately, the numbers continue to rise. Please continue to follow all CDC guidelines - wash your hands, wear your mask, and attempt to maintain 6 feet of distance between you and those outside of your household.