Cultural Preservation Department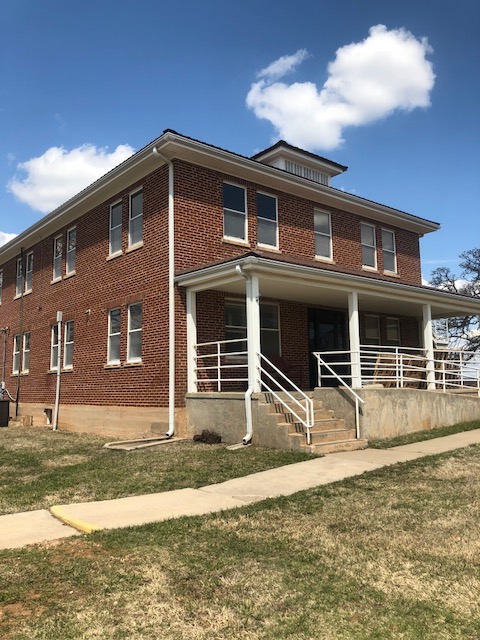 Suhaila Nease
Cultural Preservation Director
(405) 275-4030 ext. 6245
snease@astribe.com
106NAGPRA@astribe.com

 
---
Tribal Historic Preservation Office (THPO) 
The THPO program pursues, evaluates, and determines necessary response for our tribe's areas of concern in the former Shawnee land base in over twenty-three (23) different states. Our officer receives, at least, thirty (30) letters and one hundred (100) emails weekly concerning cases for Section 106, TCNS (Tower Construction Notification System) and NAGPRA (Native American Graves Repatriation Act) notifications. 
 

Devon Frazier

Tribal Historic Preservation Officer

(405) 275-4030 ext. 6243

dfrazier@astribe.com

106NAPGRA@astribe.com

 

Ashley Brokeshoulder

THPO Specialist

(405) 275-4030 ext. 6312

ashleyb@astribe.com

 

Kyra Underwood

THPO AP/AR Specialist

(405) 275-4030 ext. 6238

kunderwood@astribe.com
---
Gift Shop
The Gift Shop attempts to provide goods and products for tribal members and regional customers. At this time, the Gift Shop space is currently undergoing renovations with new paint, shelving, and overall area layout. Stop in and check out our updates!  
Merry Rodriguez
Gift Shop Manager
(405) 275-4030 ext. 6310
mrodriguez@astribe.com
---
Library
The Absentee Shawnee Library boasts a collection of over one thousand (1,000) materials ranging from books, reference and research items, DVDs, magazines and music CDs. There are also two public computers with internet access and printing capabilities. 
Kimberlee Billie
Administrative Assistant / Library Technician
(405) 275-4030 ext. 6416
kbillie@astribe.com