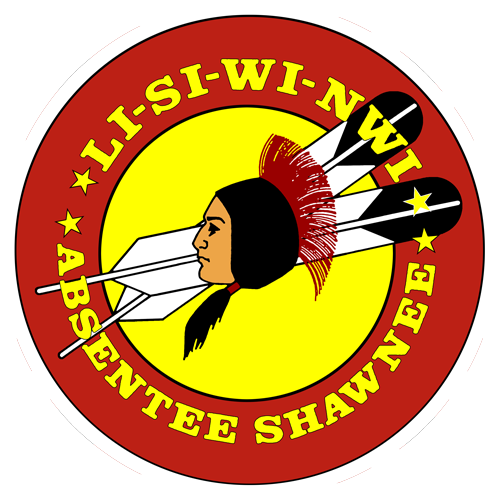 In article XVII-Quorum, the constitution reads as follows:
General Council meeting, fifty (50) members of the General Council, who are eligible voters, shall constitute a quorum to transact business at any duly called General Council meeting.
On Saturday October 31, 2020, the 85th General Council meeting was to be held at 10:00a.m.  The Executive Committee called the meeting to order at 10:00 a.m.  The Election Commission confirmed that 27 members were in attendance and a quorum was not present.  The Executive Committee adjourned the meeting at 10:03 a.m.  The General Council meeting did not take place due to not meeting the Constitutional requirements.
If you are interested in a General Council book, you may request a copy from the Secretary's office or the Election Commission.  If you have any question regarding any of the reports from the GC book, you may email the Executive Committee at
executive.committee@astribe.com