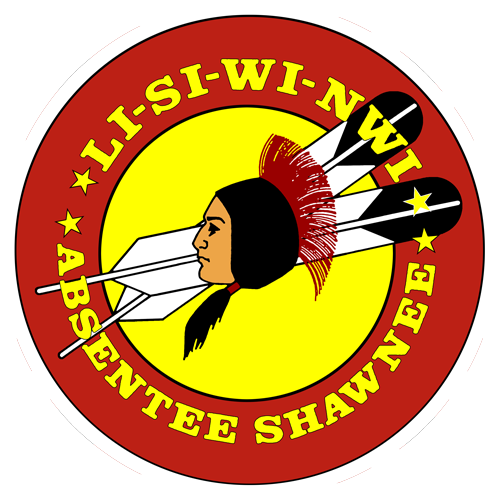 The Absentee Shawnee Tribe initially issued a declaration of emergency on March 18, 2020. Based on public health information and emergency management data, we have extended the declaration to May 24, 2020.  AST officials are working on a four-phased approach to reopen the campus.
Phase 1 will open the complex to essential staff ONLY. Department heads will work with employees to determine who is deemed essential during this initial phase, and guidelines and restrictions will be strictly enforced. Currently, our target date for initiation of Phase 1 is May 11th.  The start dates for Phases 2, 3 and 4 will be dependent upon the successful implementation of Phase 1.
Again, we are taking this approach as a matter of caution.  Our primary objective is the protection of our employees and members.  We will continue to follow guidance from the Center for Disease Control (CDC) and the Federal Emergency Management Administration (FEMA). 
Please continue to visit AST's website and Facebook page for updates on our COVID-19 Recovery Plan.